Our creative approach to gifting and branding is 'out the box' and innovative. We are always on top of market trends and our constant fresh ideas will keep you ahead of your competition in the market place.
Our aim is to elevate your Clients experience with your brand and leave that lasting impression that will keep the referrals rolling in. With a professional team that has customer satisfaction as their top priority, we always place your needs and objectives first.
We're all about service with style and we personally oversee every stage of production, packaging and dispatch. In a fast paced and busy world we like to think we sprinkle that little bit of magic and good old fashioned service into all that we do.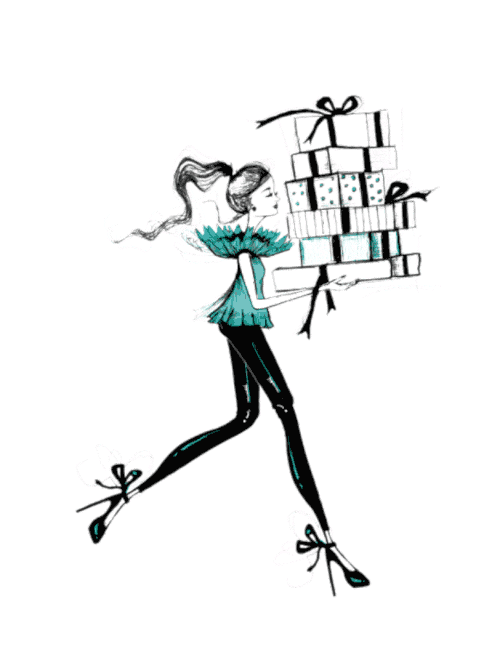 Cara
Owner/Creator
The story behind The Corporate Concierge is a simple one in a complex world. It is passion. Passion to see beauty in plain sight. Passion to create honey from wax. Passion to develop and grow. Passion to bring the aura of belief to life. Passion to touch life in a positive way. Passion to embrace thankfulness in the mainstream. Passion to engage, enhance and extend. Cara radiates passion. It is her laugh, her smile and her tears. For Cara - to touch is to transform – and it has been this way since early in life. A core element of passion is to nurture and grow, and this comes to light with Cara's diverse experience in business and in the workplace. The pace and rhythm of life is fast – it is easy for the individual to be caught in the rush. The core passion behind The Corporate Concierge is to engage, recognize and develop the individual. Be it by way of engagement on corporate branding – to drill down to the core of the message and then to harmonize it. Be it by way of recognition, to a team, to a client, to an individual – to bring depth of thought that results in a touch, a moment in time, that resonates with the recipient. Cara is here to bring passion to the workplace – to find and create that little spark – that gives wings and momentum. This is who Cara is.
Kate
Operations Manager
Kate is our admin guru, number cruncher and communications expert. Her can do attitude creates solutions for a smooth and personalized experience with The Corporate Concierge. Kate's ability to multitask and stabilize a sometimes crazy creative environment comes naturally to her. Kate ensures the smooth sailing of your order from conception to completion. Her experience is diverse and universal. Her professional approach to client interactions is commendable and ensures no detail is left unattended.