Contact Us
How can we turn your gifting dreams into reality?
We work with corporate clients throughout Australia, so get in touch with our team and let us help you create a memorable corporate gift, hamper for any occasion as well as any branded merchandise that will elevate the gifting experience for both you and your receiver.
Gift giving helps promote well-being and gratitude for both the giver and the receiver, and the act in itself can truly make somebody's day...so let us help you achieve your gifting goals.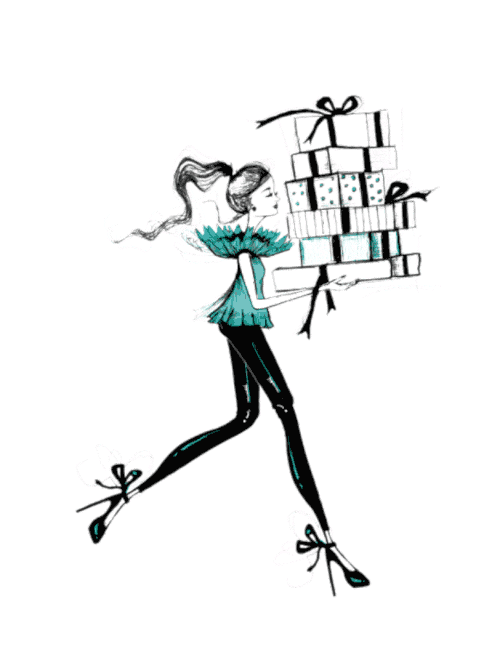 Fill out a few details below and let our team work their magic