Together with your brief we can take your new Logo from concept right through to final design.
Our in-house graphic design team work closely with you to achieve a brand Logo that is a stand out in the marketplace as well as aligning with your brand message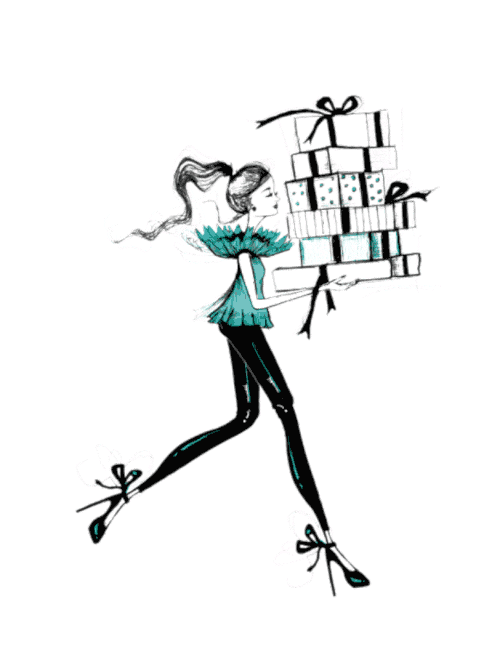 www.absolutemindbody.com
Our London based Client ABSOLUTE MIND BODY enlisted the services of The Corporate Concierge to assist and guide them through the design process of their new logo. We affiliate ourselves with the best Graphic Designers and Merchandisers in the industry, and together we make your brand dreams reality.
Prestige Property Specialists Sam Guo & Julia Kuo of Ray White Real Estate enlisted our professional services to create their new logo for their Branded Settlement Gifts. Together we created a new look for their brand that aligned with their Clientele, Message and Image. We implemented their new logo design in the creation of their unique Gift Boxes, Ribbon and Stationery. Adding that personal touch to a Settlement Gift keeps your Brand at the forefront of the industry and re affirms to your Client that your service is unique, personal, as well as professional.